GREEN solution for friends of PETS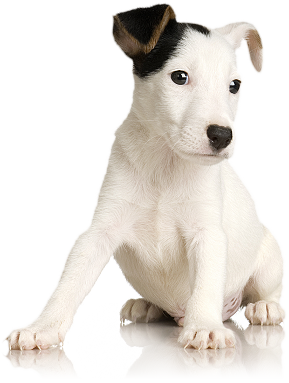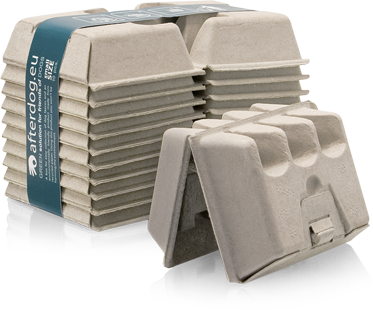 To make walk with your pet-darling enjoyable and to turn poop collecting to absolutely simple and pleasant way (action) – all you need to do is comfortably grasp the ABB (Afterdog Bio Box) , pick up the waste and – it's ready. ABB differs from other already on the market existing and similar functions-providing devices with following: No need to feel the poop itself , using simplicity, hygiene, as well as it has been made from environmentally friendly and 100% biodegradable, waste paper recycling product – paper pulp.
It's been made to collect pet waste from different surfaces, including lawn. No need to carry several poop collecting tools with you and wash some parts afterwards. Simply use the ABB and throw it in a bin. This environmentally friendly material will biologically break up. ABB presents itself as a user and pet-friendly product. The AfterDog Bio Box at your desire can be designed in different sizes, colors to fit any special need or personal preference.
Size
Video